CEDEC Annual Congress on 15 November 2023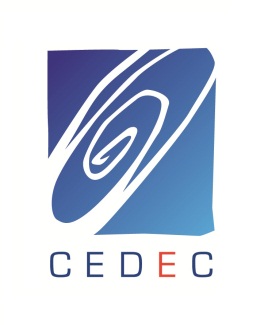 ANNUAL CONGRESS
15 NOVEMBER 2023 - 13:30 - 17:30
NEVER WASTE AN UNPRECEDENTED ENERGY CRISIS:
BOOST LOCAL ENERGY OPPORTUNITIES
Renaissance Hotel – Rue Montparnasse – Brussels
12:30 Lunch buffet - Eat & greet
13:30 Opening
Florian Bieberbach, President of CEDEC, CEO of SWM

13.45 – 14.45 Session 1 EU ambitions and Member State realities - It takes two to boost the local opportunities
How can we effectively combine the necessarily high ambitions agreed at EU level with the socio-economic realities that Member States are confronted with? How to reconcile the different challenges for climate and customers: sustainability versus affordability? Will activated customers and local energy infrastructures be able to get the maximum out of local opportunities?
To reach the European climate targets, all European energy legislation will have been reoriented during this European legislative period. Fit for 55, Gas package, Electricity market design. Too early to evaluate the outcomes, but timely to judge the potential of the new agreements.
Andreas Feicht, CEO - RheinEnergie
Jean-Michel Glachant, Professor - Florence School of Regulation
Adéla Tesařová, Head of Unit, Consumers, Local Initiatives and Just Transition – DG Energy
Gert De Block, Secretary General - CEDEC
Moderator : Sonja van Renssen, Editor in Chief – Energy Monitor

14.45 – 15.45 Session 2 The big electrification shift - Building a bottom-up approach

A very ambitious shift of molecules to electrons: for heating & cooling, for different types of industry, for different transport modes. The way forward is fixed in vast packages of new, intensely debated and very impactful EU legislation, like the renewables and the buildings directives and the gas and hydrogen package.
A bottom-up approach is required to assess customer needs, local energy resources and infrastructures, for both renewable electrons and renewable molecules in heating, industry and transport.
Marine Cornelis, Executive Director - Next Energy Consumer
Anne Delaroche, Head of Public Affairs and Communication - Sorégies
Jean-Pierre Hollevoet, Director Climate Transition – Fluvius
Michael Strebl, CEO – Wien Energie
15.45 – 16.30 Coffee Break - Meet & greet
16.30 – 17.30 Session 3
Energy workforce transition required - Filling the skill gaps
No energy transition without workforce transition: training, upskilling, reskilling and massive hiring of qualified people, at all levels.
Moving from business as usual to a more flexible and creative mindset, while integrating an innovative spirit in company structures.
Give people's jobs purpose and green credentials, offer career opportunities, be attractive!
Intro: Barbara Kauffmann, Director of DG Employment, Social Affairs and Inclusion, European Commission – The EU Pact for Skills
Ben Lennon, Advisor - European Trade Union Confederation ETUC
Kai Lobo, Deputy Director General - VKU
Paolo Reali, Head of Recruiting, People development and Inclusion - A2A Milano
Martha van den Hengel, Director Realisation & Execution - Netbeheer Nederland
17:30 Conclusions
Florian Bieberbach, President of CEDEC, CEO of SWM
As from 19.00 JOIN US FOR AN EVENING OF CEDEC'S CONVIVIALITY
At La Brouette – Grand Place 2, Brussel (1st floor)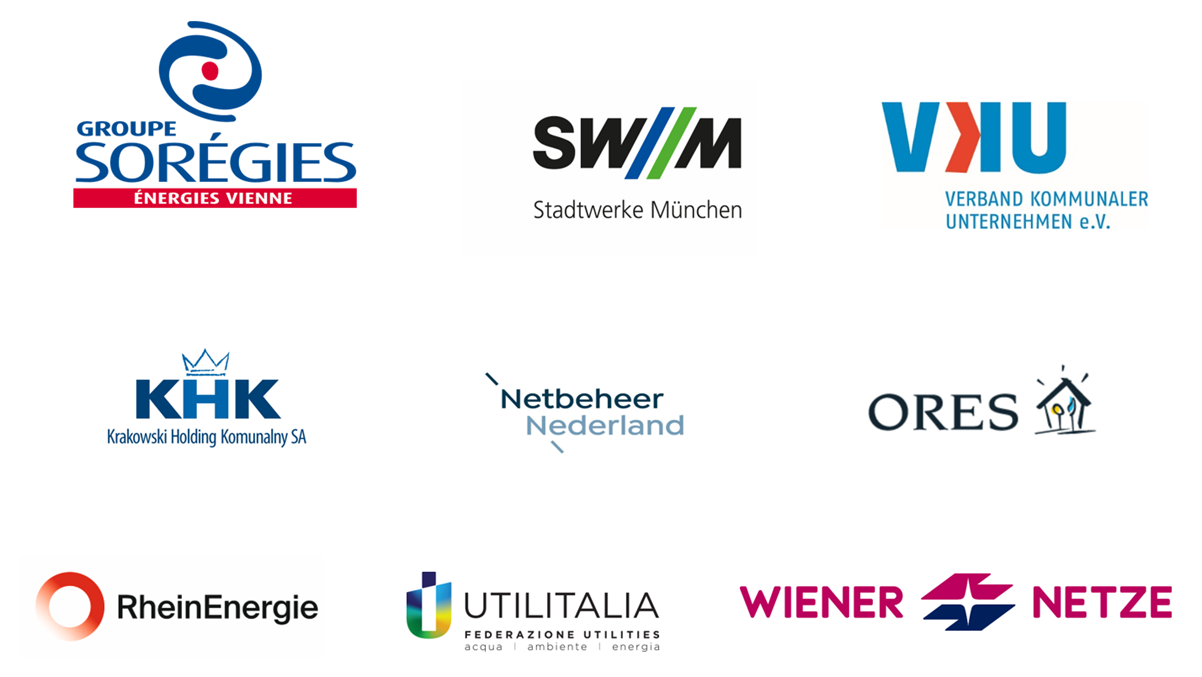 Info : catherine.biren@cedec.com